Work With Us
Why should you work with us?
I have worked extremely hard in the past 4 years getting my blog to where it is right now. In the past year or so my blog and social media have grown fast. As said above, I have a big passion for blogging and photography. Photography is something I've always enjoyed doing. I have improved immensely over the years, and that is down to learning myself through blogging. I love bright, coloured and high-quality photos and I take them all using my DSLR. I hope my passion for photography shows through my blog.
As said above, I have had the incredible opportunity to work with many brands. I take my time to write every single collaboration post. I take my time in my writing, thoughts, and imagery. I don't like to rush when I write, and I put in a lot of effort. I always share collaboration posts over social media, mostly my Facebook and Twitter pages.
How can we work together?
x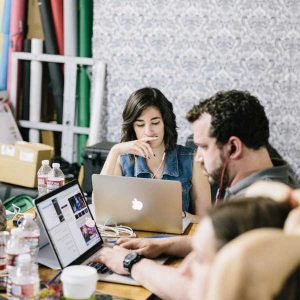 Product Reviews
We don't always say yes to reviews. But if the product interests us or if it's something we need then we will be more than happy to do a review for you. You can check out my review page here to see other samples of how I write my product review posts.
x Sponsored Posts
Again, I don't always accept these unless they are related to my site.
x Collaboration Posts
x Brand Ambassadorship
x Content Creator
x Social Media Campaigns
x Blogger Outreach
x Collaboration Videos
x Press Trips and Family Stays
To find out more about how we work, please e-mail us:
(Media Pack is available – Also has more information about us!)
Due to being so busy on a daily basis, please give us at least 2-3 days to reply.